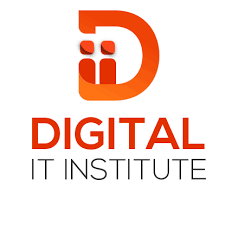 Need Content Writer
Dhanmondi #27, (Oposite of IBN SINA) Dhaka 1209
11 Jul 2021 - 10 Aug 2021
Full Time
Discription
We need a good content writer to write the content of our website. Who must be a creative writer and proficient in English. 10.00 Am to 6.00 PM Until the office has to work from. We have to abide by all the rules of the office. Its work has to be completed every day. You have to have the mindset to work with everyone.
Education Requirements
Higher School Certificate.
Specification
Working knowledge in having the following Skills in these tools and technologies
Rewards and Benefits
Unlimited Tea/Coffee
Mobile Bill
Tour allowance
Provident fund